Hi everybody!
The 2021 season is over but we're sure you all still have in your eyes all the stunning performance of this year's summer.
To celebrate them, here at EACA we worked hard to make our members happy now it's time to unroll a number of exciting news.
First, we cutted the price of the Pro membership from € 100,00 to € 60,00 per year.  Consequentially, we decided to withdraw the monthly subscription for both the Premium and Pro membership. This is because the yearly subscriptions' prices are now both very affordable so there is no reason to offer monthly subscriptions.
But, hey: if you are a Premium or Pro member already and you don't want to upgrade to a yearly subscription don't worry: existing monthly membership will be still active.
But that's not all, no way.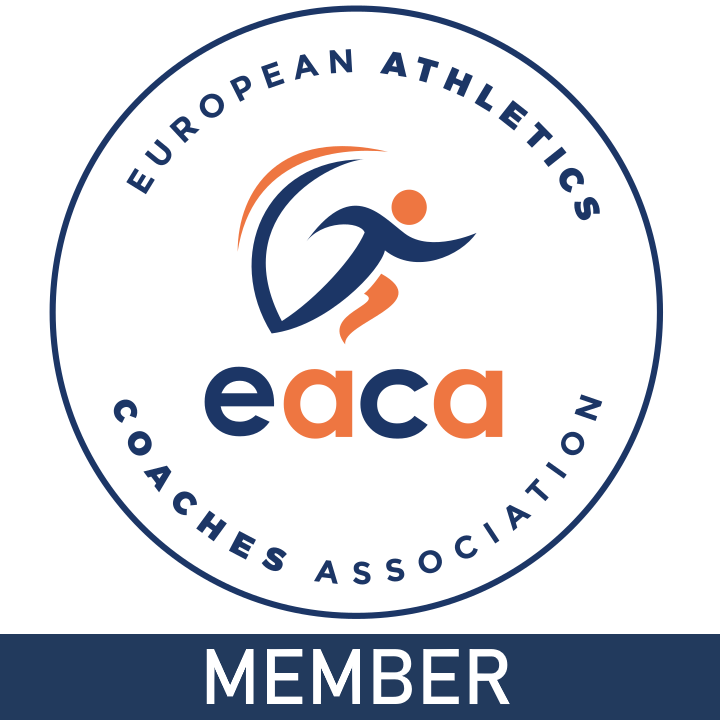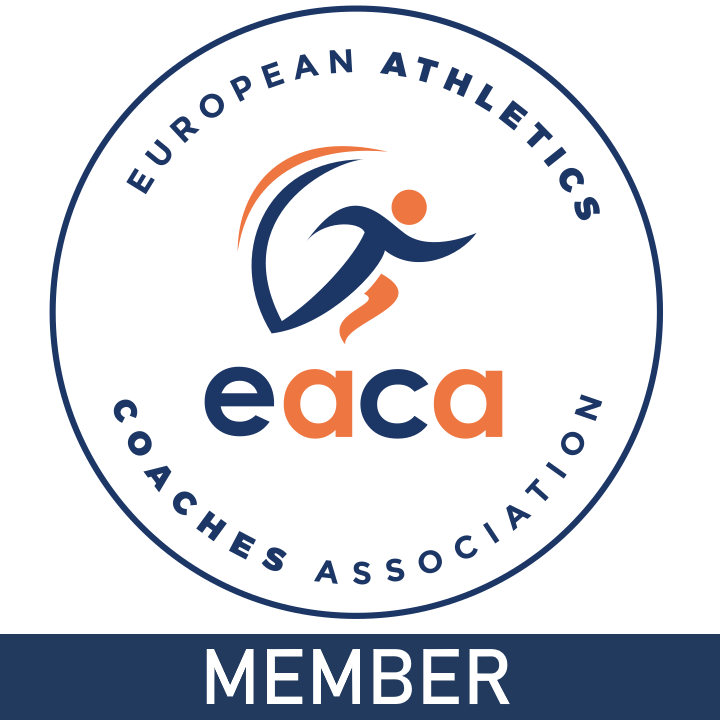 The table below shows the announcements for each membership level.
We tried to make everybody happy, adding content and opportunities to all the members of any level.
So, we really hope that you will enjoy all these new things at EACA because something very big is coming next week: the 2021 International Festival of Athletics Coaching programme!
Stay tuned!
PS: Dr. Frans Bosch asked us to remove his presentation from IFAC 2012 but, don't worry: we will replace it soon with another presentation from IFAC 2012!
Free

Premium

Pro

New video from IFAC 2012: Frans Bosch - Positive running

CONTENT REMOVED AFTER REQUEST BY THE AUTHOR

Tokyo 2020 Coaches Club Recordings

Tokyo 2020 Paralympic Coaches Club Recordings

Nairobi 2021 WJC Coaches Club Recordings

IFAC 2020 19hrs recordings at €30,00

New video from IFAC 2013: Vern Gambetta - Athletic development New video from IFAC 2012: Frans Bosch - Positive running

CONTENT REMOVED AFTER REQUEST BY THE AUTHOR

Tokyo 2020 Coaches Club Recordings

Tokyo 2020 Paralympic Coaches Club Recordings

Nairobi 2021 WJC Coaches Club Recordings

IFAC 2020 19hrs recordings at €15,00

IFAC 2020 19hrs recordings FOR FREE!

New video from IFAC 2013: Vern Gambetta - Athletic development

New video from IFAC 2012: Frans Bosch - Positive running

CONTENT REMOVED AFTER REQUEST BY THE AUTHOR

Tokyo 2020 Coaches Club Recordings

Tokyo 2020 Paralympic Coaches Club Recordings

Nairobi 2021 WJC Coaches Club Recordings