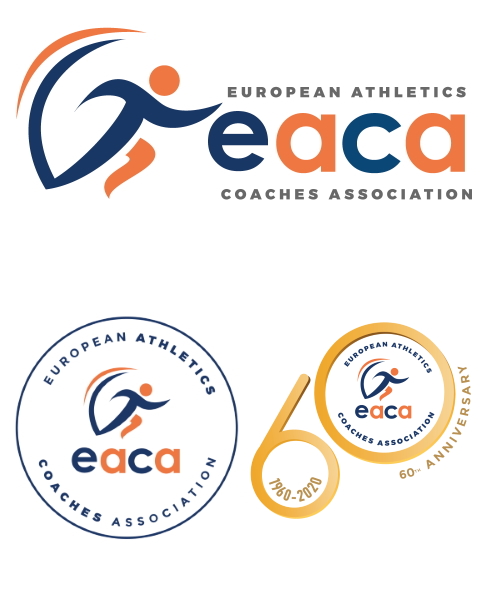 We take extreme care of our logos to
give us a common identity. enhance partnerships.
We recently updated our logos to make them more modern, flexible and ready to be used in different scenarios like documents, websites and social media. For this reason, we developed different versions of the logo to perfectly fit all the possibile uses. In addition, we released a Brand Manual to give clear instructions to our partners on how they can use our logos for common initiatives.