The first edition of the EACA Coach Superstar and EACA Coach Rising Star AWARD is closed!
It was very fun and engaging, also for us  to see your preference. A special thanks to the Federations for the nominees and…
CONGRATULATIONS TO ALL THE NOMINEES!
Very proud that women and men are getting always better and reach so important achievements in the Athletics.
Award Criteria:
Nominees should have made a particular impact between November 2021 and November 2022.
The Nominee should belong to a European Athletics Member Federation.
For the SUPER STAR: Outstanding lifetime contribution to athletics as a coach.
For the RISING STAR: The nominee should have coached for a minimum of 2 years in athletics.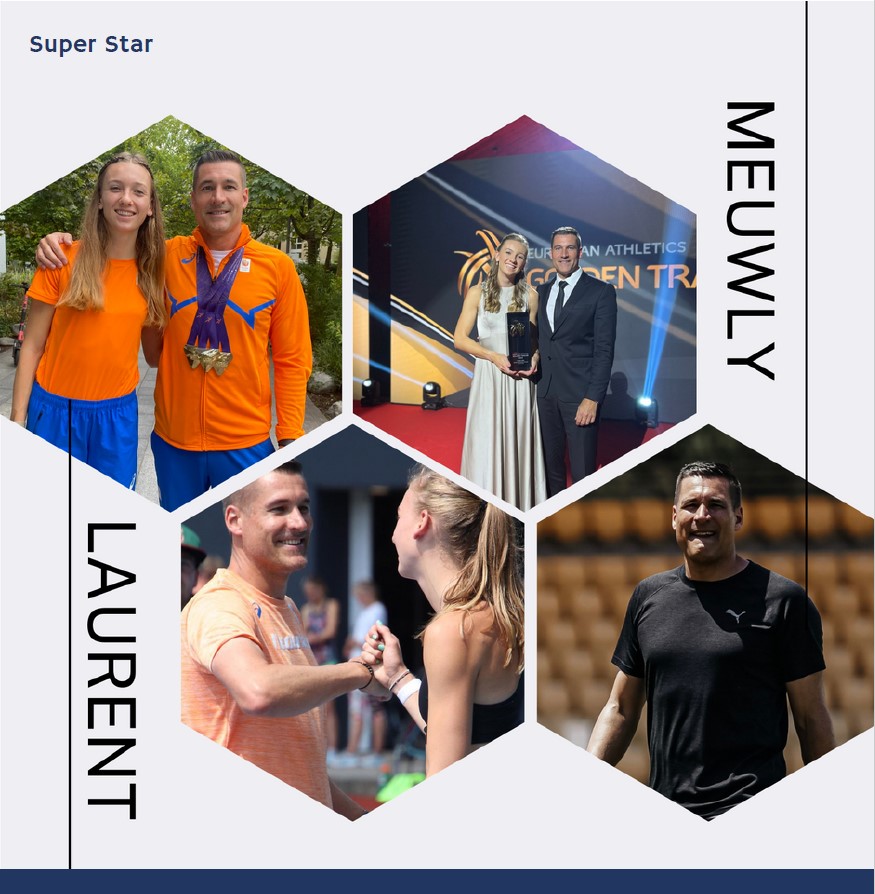 Laurent was voted the Swiss Athletics Coach of the Year 2009. In 2010, he took over the position of Swiss Athletics Regional Head for Western Switzerland and the responsibility for the National Performance Centre in Lausanne/ Aigle.
On April 1, 2019, Laurent joined the Dutch Athletics Association as National Coach.
From 2019, He is Coach to Femke Bol who performed fantastically:
Olympics bronze medalist in the 400 m hurdles with the current European record of 52.03 seconds, becoming the third-fastest woman of all time and the first Dutch Olympic medalist at the event.
A triple gold medalist at the European Outdoor Championships in the unique combination of 400 flat and 400 hurdles plus she also took gold with the relay ladies in the 4 x 400m.
This came after two silver medals at the Eugene 2022 World Championships (400m individual and relay) this, in addition to many other top performances whilst being coached by Laurent
Meuwly.
Why the nominee is OUTSTANDING?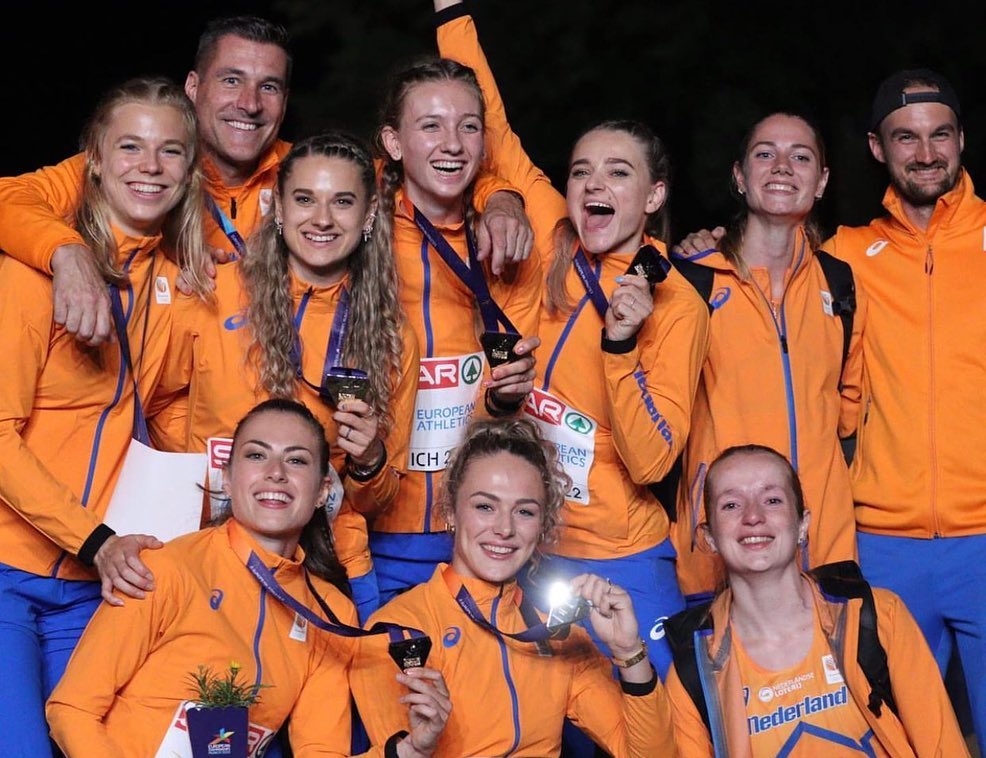 He demonstrates a willingness to work on specifics, automatisms, versatility and the team spirit.
All this makes Laurent believe that smaller countries can battle with the bigger countries' teams for medals!
Undoubtedly, Dutch teams have made a big impact in the 2022 athletic season at the World and European Championships.