The first edition of the EACA Coach Superstar and EACA Coach Rising Star AWARD is closed!
It was very fun and engaging, also for us  to see your preference. A special thanks to the Federations for the nominees and…
CONGRATULATIONS TO ALL THE NOMINEES!
Very proud that women and men are getting always better and reach so important achievements in the Athletics.
Award Criteria:
Nominees should have made a particular impact between November 2021 and November 2022.
The Nominee should belong to a European Athletics Member Federation.
For the SUPER STAR: Outstanding lifetime contribution to athletics as a coach.
For the RISING STAR: The nominee should have coached for a minimum of 2 years in athletics.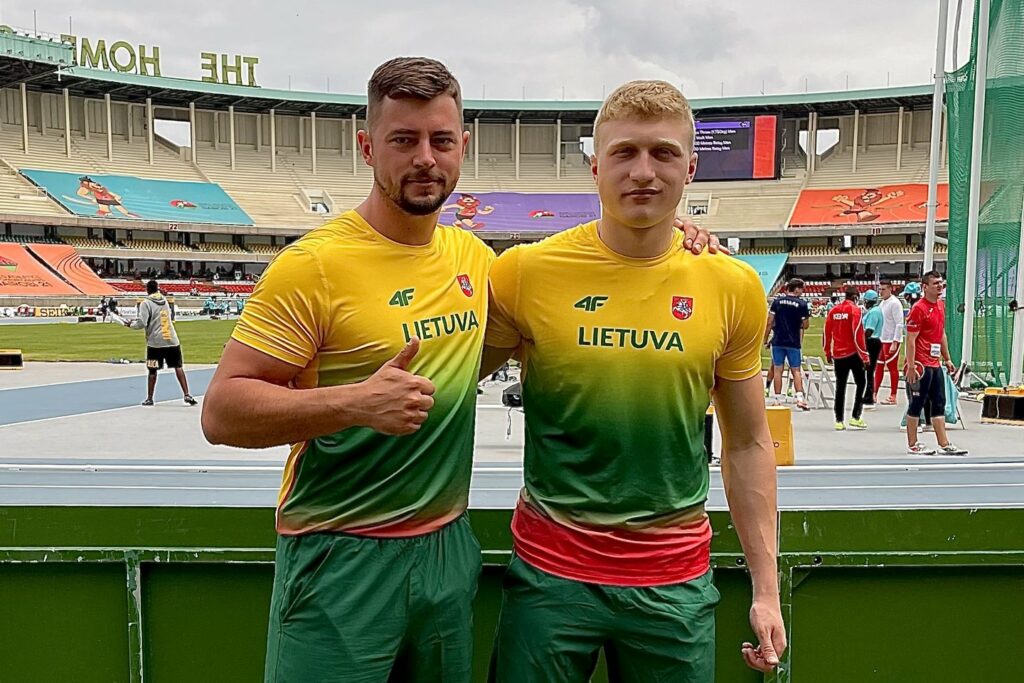 Mantas has coached the 19 year old, Mykolos Aleknas to the silver medal at the 2022 World Championships, becoming the youngest world discus medalist in history.
Following that Alekna became the youngest ever winner in his discipline at the 2022 European Championships (69,78m), setting the competition record in the process. In 2021 Mykolos Aleknas was coached by Mantas to the World Under-20 and European U20 champion (69,81m).
Mykolas is the son of Olympic double discus throw champion Virgilijus Alekna
Why the nominee is OUTSTANDING?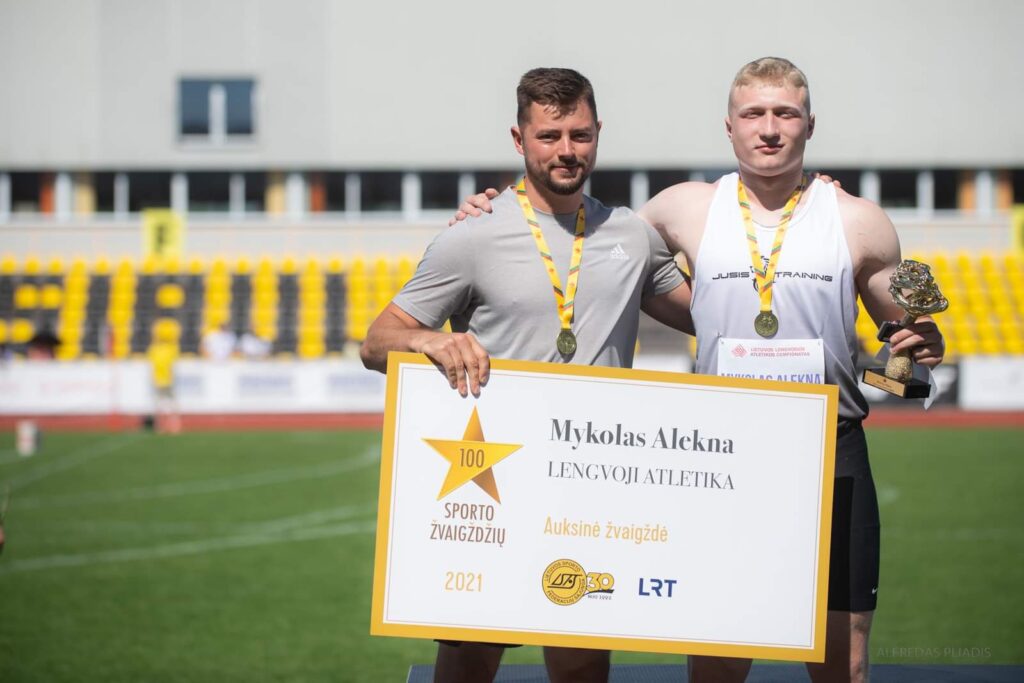 The impressive achievements of the season of the young discus thrower Mykolas Aleknas has also led to personal elevation for his coach; Mantas Jusis. In 2022 Mantas was honored with the title Best Coach of the Year and has made a bold prediction about when Mykolas will surpass his father.