November 4th to 6th in Padova (Italy)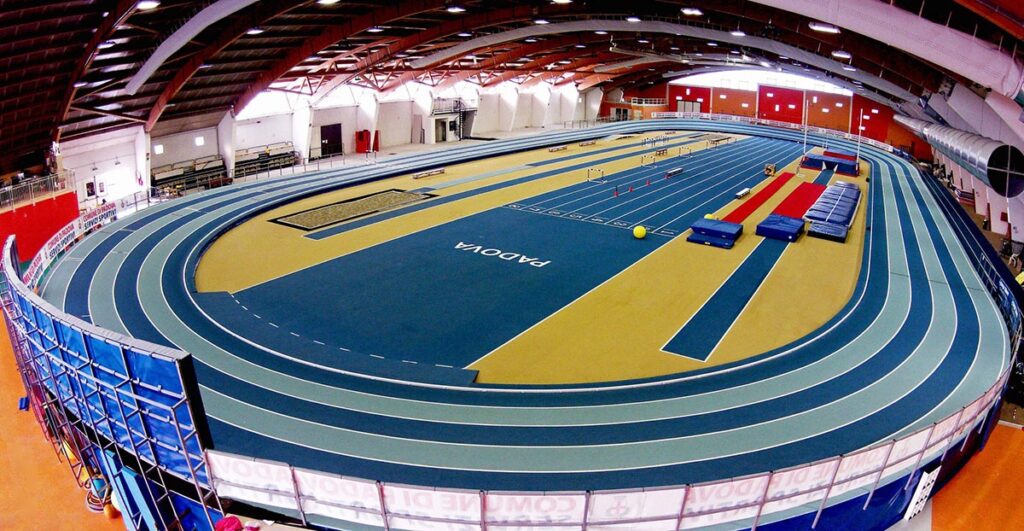 Tomorrow at 3:00PM CEST tickets to attend to IFAC will be On Sale!
The line up of the International Festival of Athletics Coaching is still under construction but tomorrow we will announce a couple of speakers that you don't absolutely want to miss!
IFAC 2022 will see a saturday of exclusive practical sessions!
Stay tuned on EACA homepage and social media to discover more tomorrow at 3:00PM!
Basic IFAC 2022 Programme
Friday, November 4th

Saturday, November 5th

Sunday, November 6th

14:00 - 15:00 Accreditation
15:00 - 19:30 Presentations and Panels
20:30 Dinner

08:15 - 09:00 Accreditation
09:00 - 18:30 Practical sessions on all events
20:30 Dinner

08:45 - 09:00 Accreditation
09:00 - 13:30 Presentations and Panels
20:30 Dinner