November 4th to 6th in Padova (Italy)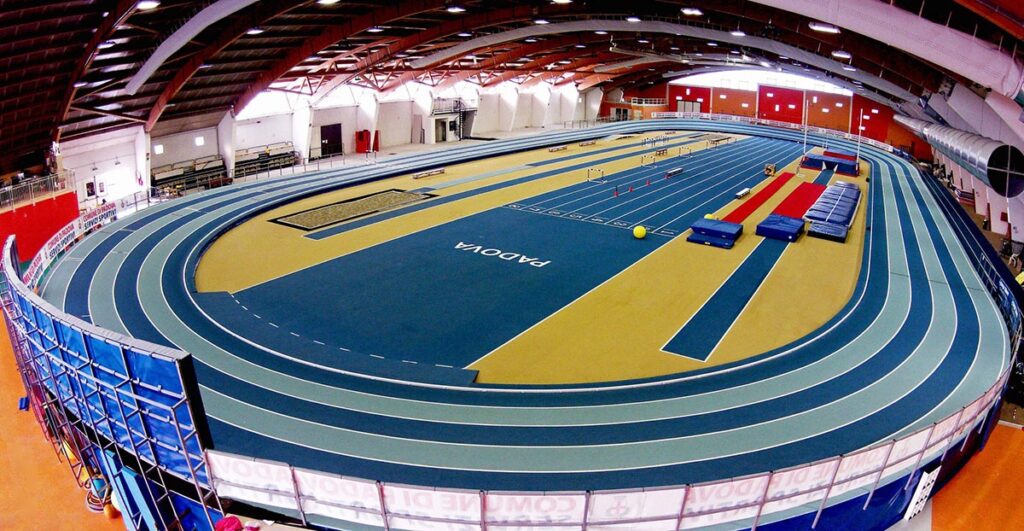 IFAC 2022 tickets are On Sale!
The first five speakers we announce are:
Laurent Meuwly (coach to Femke Bol), who will present on "Performance Consistency and Peaking" plus will lead two practical sessions on sprints and hurdles 
Marco Airale (coach to Darryl Neita), who will present on "Coach Development" plus will lead two practical sessions on sprints and track-side Performance Therapy
Herbert Czignon (coach to Yvonne Buschbaum), who will lead a panel plus will lead a practical sessions on Pole Vault
Rita Engelbrecht (from remote), a World authority on High Performance on 100/110 and 400 hurdles
Terseus Liebenberg (from remote), coach to World class javelin throwers
You can find all the information to attend to the 2022 International Festival of Athletics Coaching on the dedicated page of the EACA website.
The line up is still under construction and it will be updated frequently so keep visiting the page in the following weeks!
If you have any question feel free to send an email at ifac@athleticscoaches.eu
Looking forward to meeting you in Padua!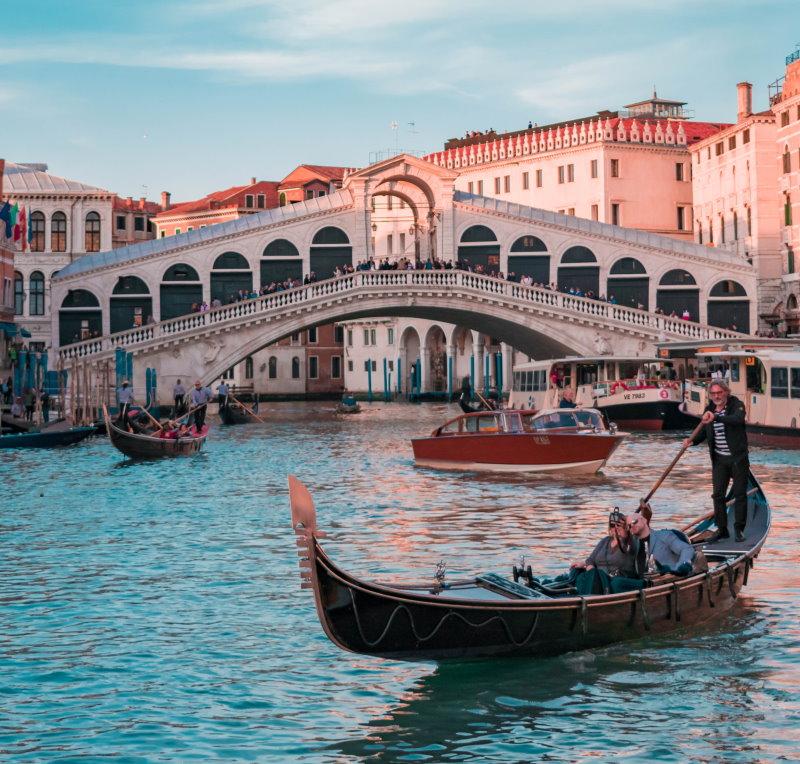 Go beyond IFAC 2022!
Enjoy one or two wonderful extra days in... VENICE!

We reserved very special rates to all the people attending at IFAC 2022 to stay one or two days more to visit "La Serenissima" with guided tours!
Basic IFAC 2022 Programme
Friday, November 4th

Saturday, November 5th

Sunday, November 6th

14:00 - 15:00 Accreditation
15:00 - 19:30 Presentations and Panels
20:30 Dinner

08:15 - 09:00 Accreditation
09:00 - 18:30 Practical sessions on all events
20:30 Dinner

08:45 - 09:00 Accreditation
09:00 - 13:30 Presentations and Panels
20:30 Dinner