November 4th to 6th in Padova (Italy)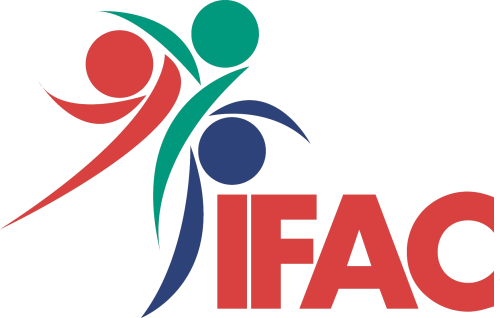 It was since January 2019 in Loughborough that the International Festival of Athletics Coaching was forced to go virtual, losing the annual opportunity to meet coaches all together in a single place and attend to world-class presentations and practical sessions.
But now it's time to hug again!
Stay tuned on EACA website and social media to discover more in the following weeks!